Floral Design at Different Occasions by GreenField Gardens
01 Oct 2021
Floral Design at Different Occasions by GreenField Gardens
It is always said, your beautiful occasion may be less enjoyable without systematic flower arrangements. Of course, the immediate colours, natural appearance, and personification of flowers comprehensively enhance the level of love and appreciable happiness in life. It has been pleasantly noticed that beautiful flowers are still the excellent kind of unique gifts for all respective kinds of special events.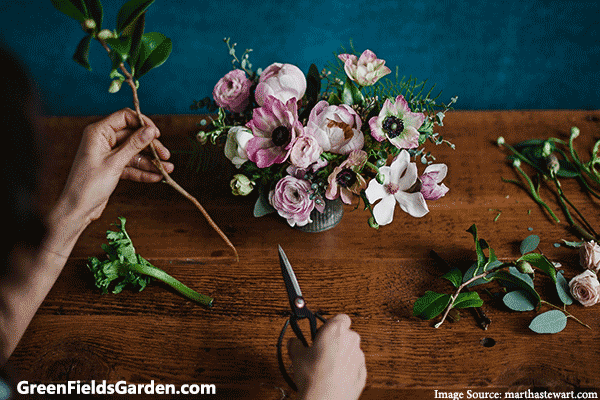 Floral designing is completely an artistic presentation of flowers and many of us can bring these floral designs to their living room, working table, or study table and many more. Physiologically, Beautiful environment helps to set the mood and also contributes in enhancing focus and determination towards work. However, floral designing at different occasions has clearly become the most appreciated art form. You will effectively visualize the use of floral designs at different occasions and also for devotional purposes.
Different Types of Flowers Arrangements:
Flower Bouquet
Basket Flower Arrangement
Wreath Flower Arrangement
Floral Table Centrepiece
Different Types of Floral Designs:
Rose Flower Designs: Periodically, this kind of arrangement styles are highly appreciated and authentically used by the florists and recommended by several professionals. The flowers and leaves are perfectly designed in the shape of a fan. Of course, the beautiful leaves are simply referred to as flower blades. At some point, differently coloured flowers are authentically used for this proper flower arrangement. Accordingly, the casual space within the flower arrangements are typically filled up by using the fillers. Professionally, these are super attractive and highly appreciated by the clients because it is wonderfully shaped and sized.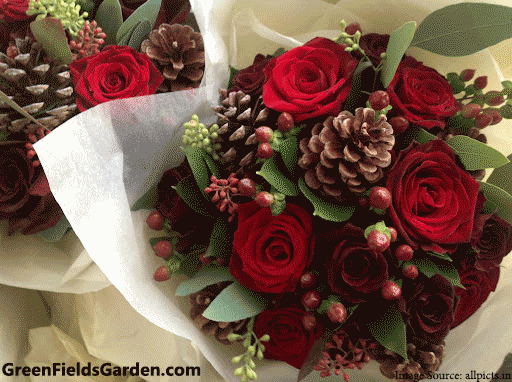 Oval Shaped Flower Design: Professionally, this unique type of flower design is specifically oval shaped and is highly recommended by the professionals and other florists' companies. Accordingly, the beautiful flowers, stems and cut-leaves are authentically trimmed in the ultimate form of an oval shape (can be look like flower circle design) and professionally placed in different flower arrangements such as bouquets and bunches. Conceptually, as we say the flower arrangement visually looks very much dense and bushy from the outside. Moreover, the particular design is more suitable and widely used in interior decoration prospective and also event hall decoration purposes.
H-Shaped Floral Design: This unique kind of flower arrangement is professionally used by the florists of reputed companies. According to the professionals, the beautiful flowers of different colours are accurately arranged in the specific rows with the help of this technique. However, strongly scented flowers are highly appreciated and commonly used for this purpose.