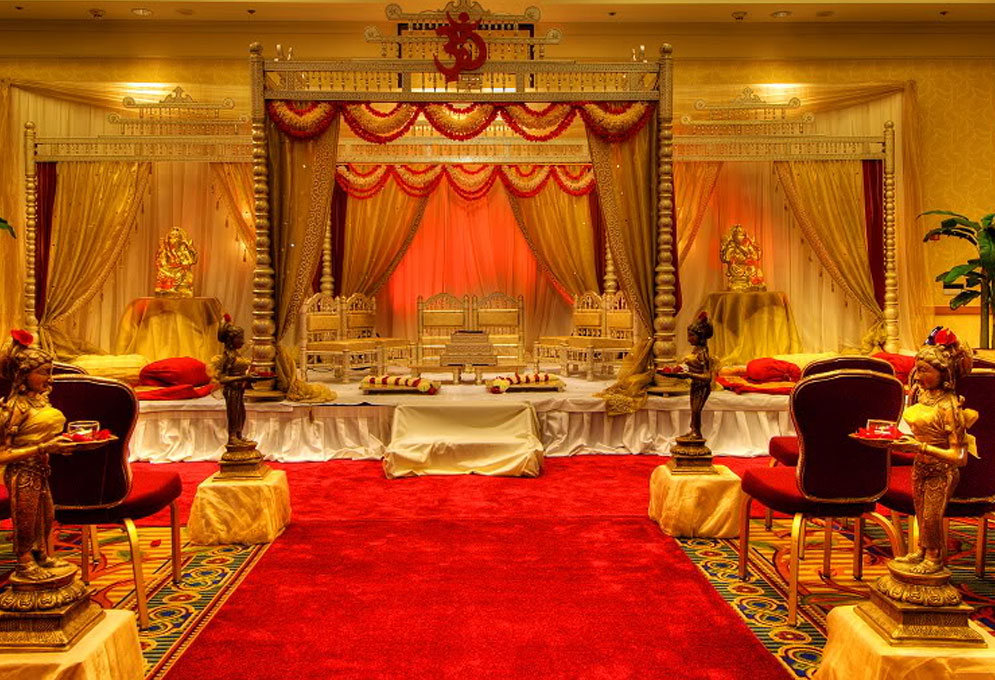 Choosing A Caterer For Your Wedding What Do You Preffer Online Ratings Or Word Of Mouth Publicity
18-March-2021
Indian traditional weddings are full of excitement and unique experience of life especially for the wedding couples. On the wedding day the bride and groom do want any single mistakes to happen during the event. In Indian traditional weddings where couples follow their unique tradition and perform every ritual, moments where they functionalize this just do not have words. Wedding couples and their families want everything to be more perfect and unique as guests will somehow start comparing with their respective event. Therefore you need to be very careful while finalizing the wedding venue, caterers, decors and many more important things. Although now almost every wedding caterer offers the quality services according to the budget so you just need to customize them according to your respective requirements.
So tell us now how will you choose caterers for your wedding? What would you prefer online ratings or word of mouth? While deciding a genuine wedding caterer in your locality is not so tough let us tell you the criteria of finalizing the wedding caterer first wedding caterers should have highly trained catering staff and with a polite nature, and the most important food which is an important aspects of any events so it should be unforgettable and delicious to make every guest happy.
Here we recommend that the excellent way of finalizing the caterers is to start by asking friends, family, relative perhaps one of your family member has a wonderful wedding recently and also possibility that you may know a caterer very well and there you do not need for any portfolio or questionnaire because you had already seen their professionalism. Checking online ratings of caterers in your locality is also a perfect idea but this could become a long process, and you are totally stranger to him but it may also happen that caterer services are best in your city and everyone prefers them. In such cases always ask them for a portfolio and previously how many of similar projects they have completed successfully. Many of the caterers have their unique style of working some of them are totally based on a particular theme. Also request them for a quotation and particular services they offer.