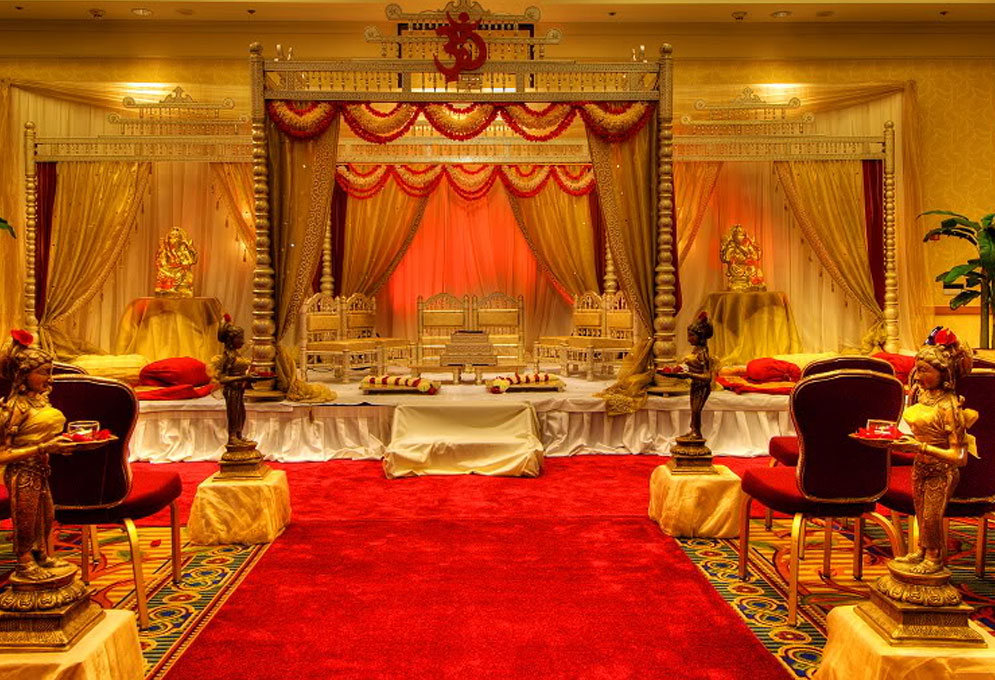 Banquet Or Lawn Which One You Prefer For Your Wedding
19-March-2021
Banquets and lawns have become the most efficient and respective way of large gathering for the wedding or any other events. But in case if you asked to choose the better place for your wedding or other event execution then what will you say now?
Don't get confused! Here we will tell you which place you would prefer for your wedding ceremony. Although both the places are unique in their own way and are also affordable by any middle class man, there are some advantages and disadvantages that you may consider before finalizing the respective place or venue for your wedding day. The areas that are considered to be rainy or snowy then we recommend you to book a banquet for your wedding as this will be more conclusive idea, as you may not predict the weather exactly 100% and you also do not want to spoil your wedding event because it's once in lifetime moment for some people in India.
Most of the banquets are beautifully organized and hygienic so that every guest can feel comfortable during the ceremony most of the banquet management also offer complimentary dishes or decorations for their clients. Banquets are considered to be safe and wedding ceremonies get successful without any complications. But banquets cannot be considered for large gatherings as some people feel a bit claustrophobic and they need an open space also sometimes it may happen that there are parking problems and other problems too which need to be considered.
Lawn areas can be considered quite efficient for large gatherings and of course you can opt for any kind of decoration that totally depends on the size of the lawn, you can have whatever it is that you fancy and looks good. Some of the wedding lawns are beautifully designed and recommended by many people. You can also utilize the nature and scenery for the perfect photograph. Wedding ceremony is full of happiness, fun, and emotions that are captured by the camera for lifelong beautiful memories. And the best part is that you don't have to make any efforts in the context of having gorgeous location for sure elegant pictures.