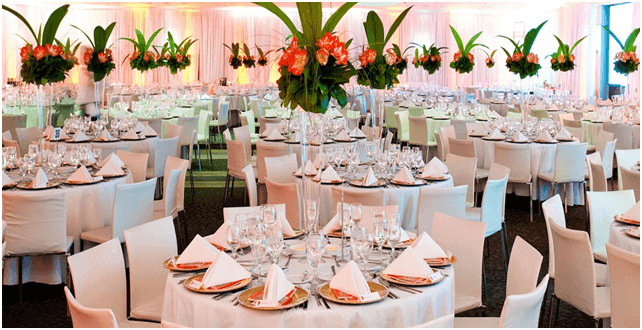 Must Ask Questions Before Selecting Event Venue
Your wedding rounds the corner and you are searching for the perfect wedding venue, but before booking at special venue you must ask and clear some essential things from the venue vendor. So that no problem arises on your wedding or any other event day:
You must ask the vendor of wedding venue in Lucknow that if their venue is available on the date of your wedding? There are some things that you must clear before booking a particular vendor such as if their venue is available for pre-wedding rituals or not and you must clear it beforehand.
Next question which arises before booking the wedding lawn is that if there is enough space for the number of guests you are going to invite? Because as par Indian weddings there are always the possibility of exceeded number of guests, so you must formerly clear it with venue vendor.
If wedding arrangements are done in an open area, then you must ask your venue vendor, what are the arrangements or backup plan available in case of weather change? This is a common problem which can arise in case of outdoor wedding and you should ask lawn in Lucknow for alternatives available in such cases beforehand.
You must ask your vendor, if there is enough space available for additional arrangements such as DJ and dance, arranging some fun playing area for kids or not?
Is venue is laced with enough lighting arrangements, enabling the photographer to capture astonishing photographs of bride-groom and other wedding rituals?
Does the venue holds proper and clean washrooms for all the guests arriving at the wedding? This must also be ensured that these washrooms are not far away from wedding area.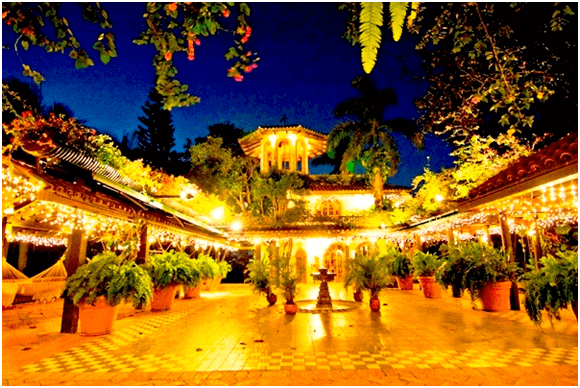 Is proper public transport facility available? It is not possible that all the guests arriving at the wedding lawn in Lucknow are coming from nearby area or have their own conveyance, so make it sure that proper transport facility is available.
These questions will clear all your doubts of you regarding the venue and will give you a clear picture of that venue and you will be able to hold better wedding arrangements.